Need a specialist mortgage? Simply Lending Solutions' bespoke service can help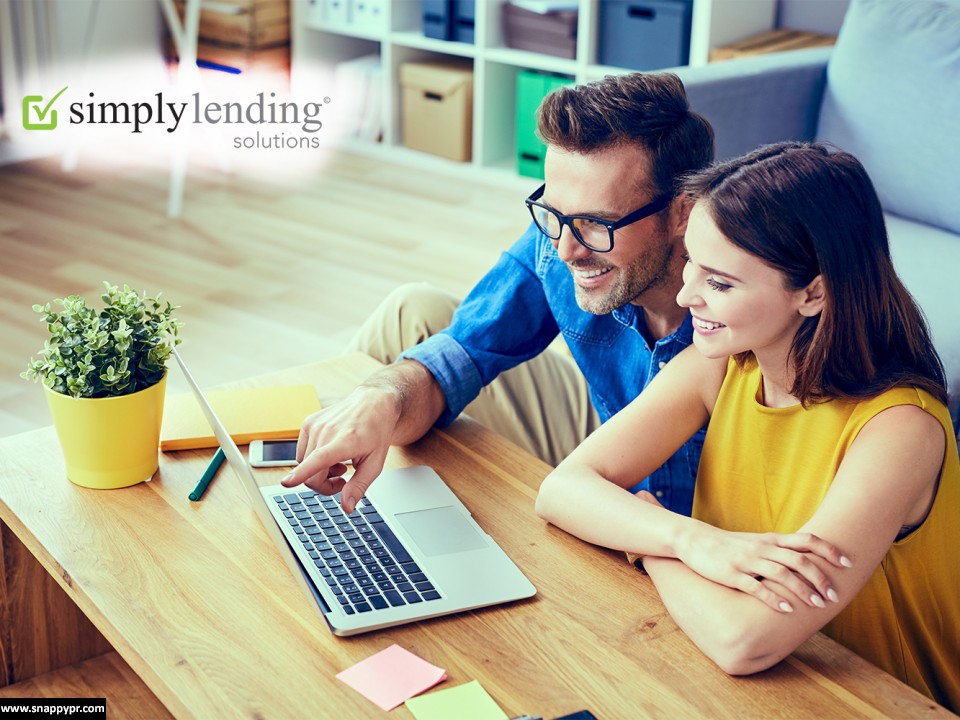 Traditional mortgage brokers often only deal with a small panel of lenders and cater mainly for applicants in standard full time employment, rather than the self-employed or people with flexible working contracts. Specialist mortgage brokers Simply Lending Solutions are helping to meet the demand for expert specialist mortgage advice with their brand-new website and online "see if you qualify" service.
The company, based in Rettendon Common, just outside of Chelmsford, has just opened a second office in South Yorkshire and continues that growth with the new website.
---
08000869678
pr@insiteweb.co.uk
https://www.simplylendingsolutions.co.uk/
---