LARGEST ARAB OPINION POLL FINDS HUGE APPETITE FOR DEMOCRACY AMONG ARAB CITIZENS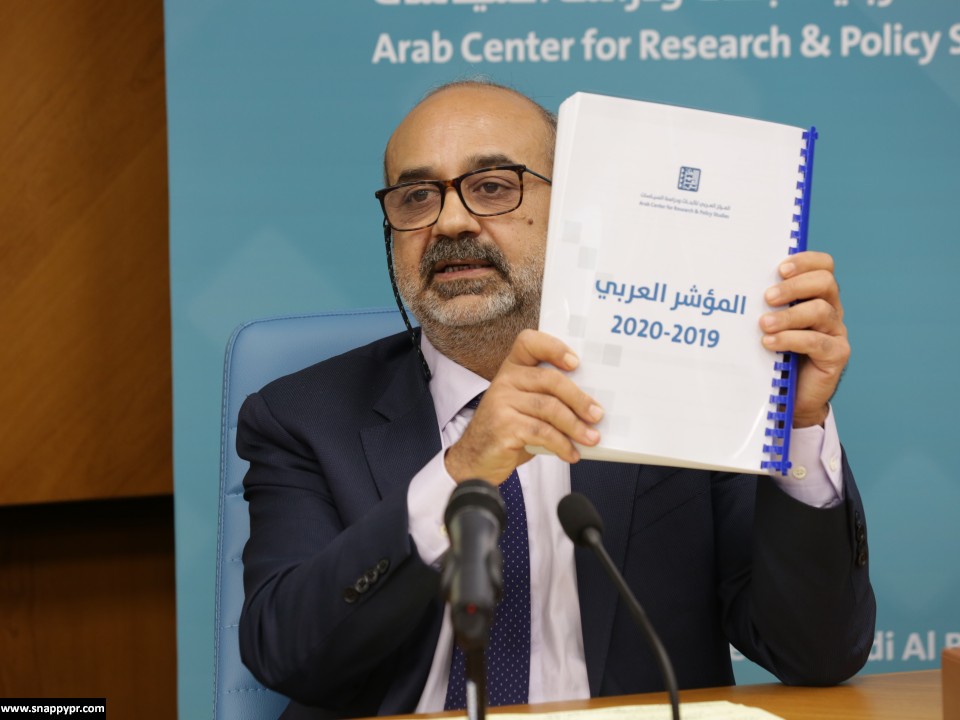 DOHA, QATAR, October 8, 2020– The results of the largest opinion poll of its kind in the Arab world have been released by The Arab Center for Research and Policy Studies (ACRPS) with almost 30 thousand respondents across 13 Arab countries and more than 900 researchers taking part.
The poll touched upon the issues facing Arabs living within the region as well as their opinions about global events. Given the huge controversies surrounding migration, Israeli-Arab relations, the upcoming US elections and so forth, the findings highly significant trends in Arab public opinion. The following are some of the report's key findings. The full report can be accessed here.
---
Full press release: https://pressat.co.uk/releases/largest-arab-opinion-poll-finds-huge-appetite-for-democracy-among-arab-citizens-1dc1249207cd0de86eba9857ef46e8d0/
---