Edtech start-up and industry disruptor nominated as a finalist for two Education Investment Awards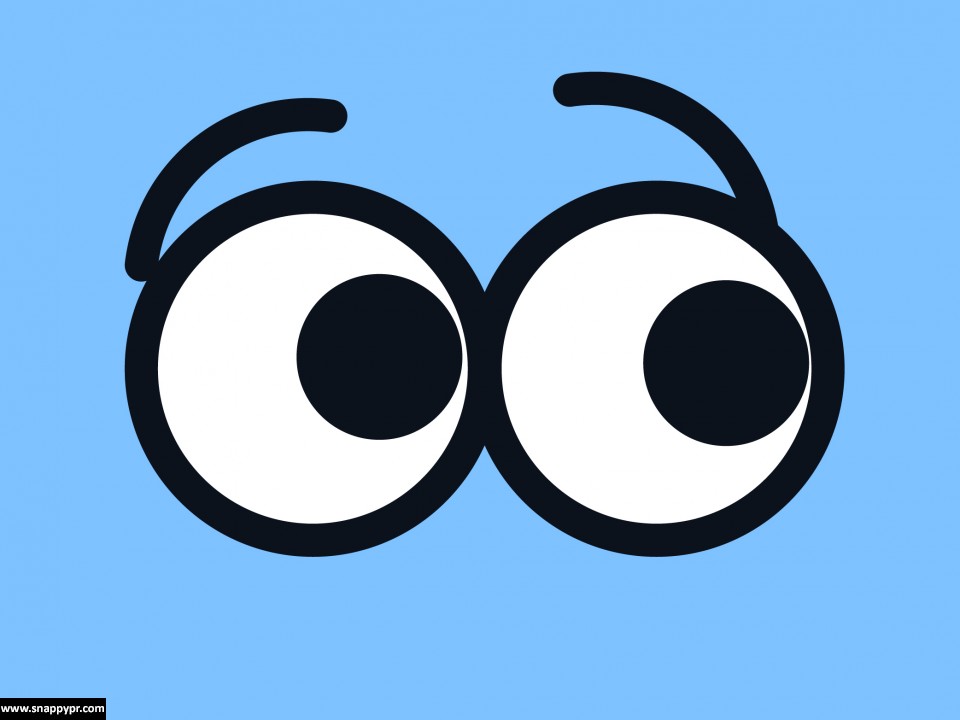 Sophia Technologies Ltd, a Clapham-based start-up, is launching the UK's first on-demand mobile #app for face-to-face private #tuition. Co-founded by a local resident and former educational leader, Sophia has been nominated as a finalist in two categories – Private Tuition and Market Entrant – for the #Education Investor Awards 2019.
The 2019 entries for the Education Investor Awards reflect the diversity and world-leading quality of companies operating within the education sector. Whilst established names are striving to build upon their outstanding performance, the new entrants demonstrate that this vibrant and growing sector continues to attract innovation and creativity.
After a record number of entries, 'We are delighted to be announced during our first year of operation as a finalist in two categories for the Education Investor UK Awards 2019,' shared Melissa McBride, CEO and co-founder of Sophia. 'To be recognised by the Education Investor Awards for our innovative on-demand mobile app is an incredibly exciting opportunity, as Sophia is set to launch in the App Store and #Google Play.
---
4407578929584
nitsha.shepherd@sophia.app
https://www.sophia.app
---