Living Memories Online: Using archive films to help reduce the isolation of older people.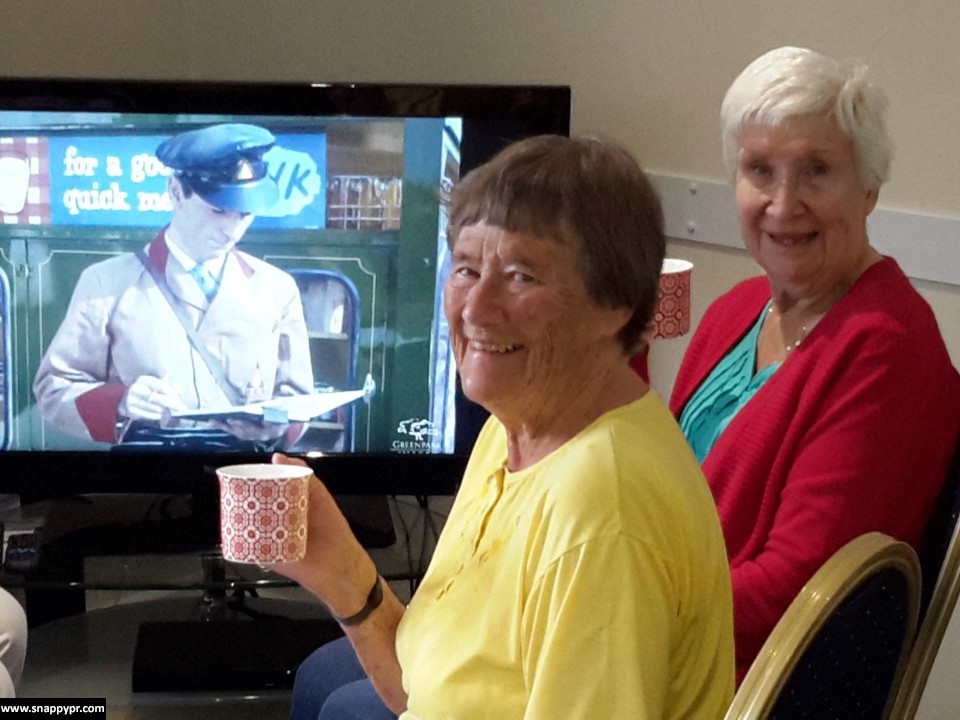 A new online service that uses archive films and newsreels to trigger memories which encourage discussion and reminiscence
A new service that brings memories to life through archive films and newsreels is now available for watching at home and for care homes, hospitals, public libraries and community groups.
The Living Memories Online (https://livingmemories.imagencloud.com) portal offers access to a huge range of information and social history programmes and newsreels from the late 1930s to the 1970s, which can be streamed, with online reminiscence resources being added soon to help trigger conversations. It aims to bring the past to life for older people, the people who care for them and anyone interested in UK social and industrial history, including schools.
---
Full Press Release - https://pressat.co.uk/releases/living-memories-online-using-archive-films-to-help-reduce-the-isolation-of-older-people-46a6a2d1d69cf4ad9db68d16cb6d592c/
---