Two school teachers launch free app to tackle bad behaviour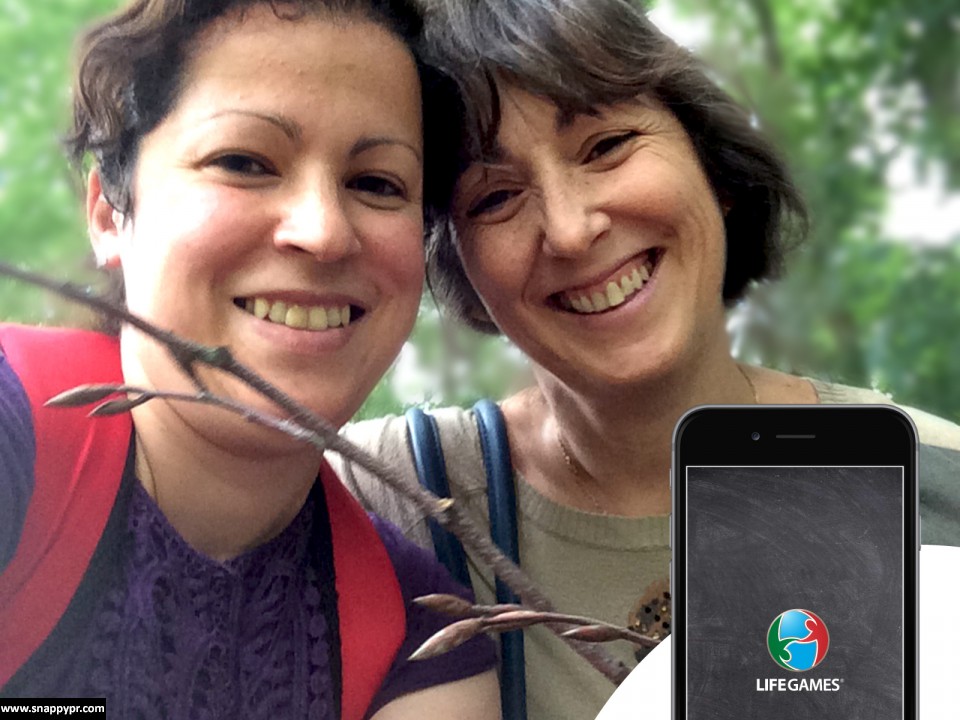 Two teachers have launched LifeGames, a free app designed to address increasing behavioural issues in UK and Irish schools. It comes after #responses" rel="nofollow">exclusive research revealed an urgent call by teachers for more development of social skills within the current education system.
The free app teaches key life and social skills such as empathy, respect, responsibility and effective communication through a collection of over 40 activities and games for three age groups (3-5, 6-9, 10-12). A further 250+ activities and games are also available in a variety of modestly-priced premium packs.
Frustrated by the increased focus on academic achievement at the expense of essential life skills, and driven by their experiences of teaching children with behavioural issues, teachers Lukarte Turner and Gabriela Andino developed the LifeGames activities to help reverse the trend of misbehaviour and social ineptitude, and give a helping hand to our already highly stressed teachers.
---
LifeGames is available as a free app from Google Play and App Store, and also in a large format, illustrated teachers handbook entitled 'Introducing LifeGames - 101 Fun Life Learning Activities for Juniors, available from Amazon.co.uk.
---