Man Booker Listed Novelist Launches Novel Writing Courses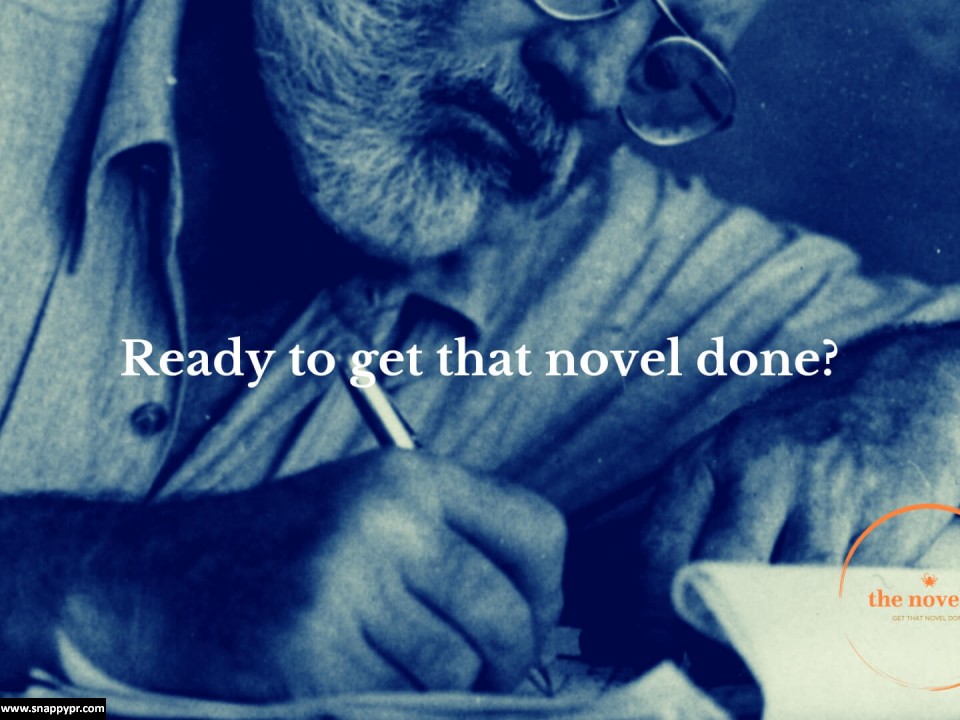 Man Booker longlisted author, Louise Dean, has launched The Novelry offering novel writing courses that help writers become published authors.
In 2017, Louise Dean launched a working novelists' community and this has grown with more than 100 novelists at work and members books now published. Take Katie Khan; she started her novel 'The Light Between Us' with The Novelry in August 2017 and wrote it in the ninety days of the course and it was published in August 2018 by Transworld.
The Novelry supports aspiring and published novelists to complete their novels using a simple but focussed regime and a method based on the working habits of the great writers. The method is so invigorating that published 'names' have come to The Novelry to work on their novel using the non-nonsense method.
---
More information at: https://www.thenovelry.com/
---