Cost Efficient Electrification: The railway industry continues to meet the cost challenge of electrification through research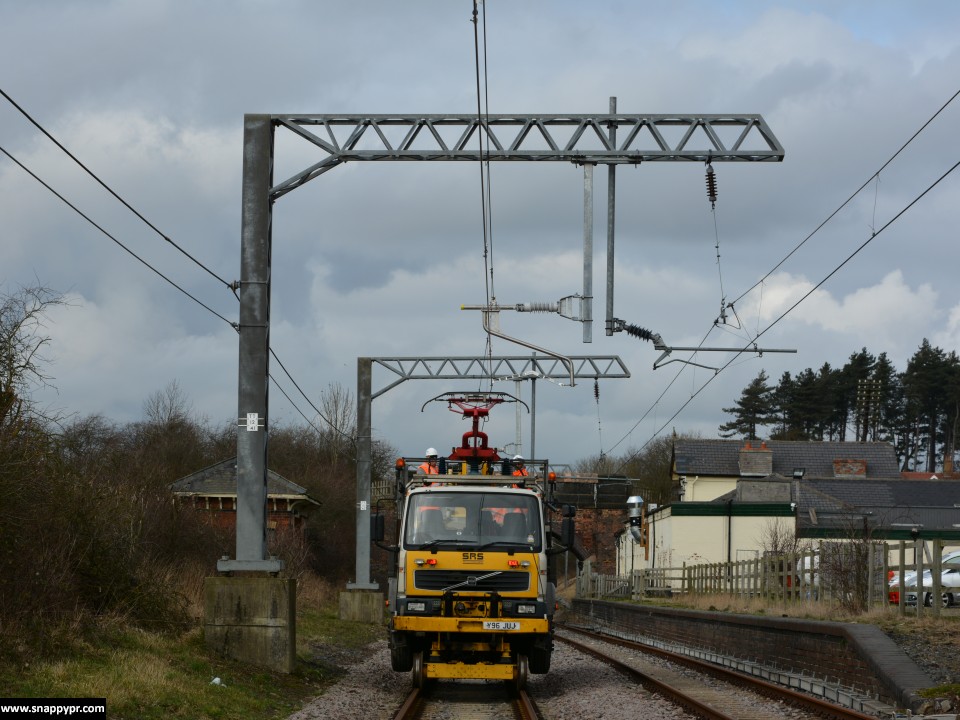 Research by the University of Sheffield, Furrer+Frey and Network Rail is helping to embed cost-efficient electrification in the UK's rail network. After four years, two PhDs have been completed both focusing on different areas of cost-efficient electrification and improved reliability.
New electrification is seen as an essential step to decarbonise rail as part of the UK government's Net Zero 2050 decarbonisation targets. Engineers from Sheffield University, supported by Furrer+Frey and Network Rail, have conducted extensive research with an aim to improve the reliability of both current and future electrification schemes.
The University of Sheffield, Furrer+Frey and Network Rail are all members of the UK Rail Research and Innovation Network (UKRRIN). Their research shows how collaboration between universities and industry can play a vital role in bringing innovation to Britain's railways. The work shows how engineering research can help underpin electrification of the UK's rail network, alongside improving reliability for passengers and driving innovation in the industry.
---
Full Press Release: https://pressat.co.uk/releases/cost-efficient-electrification-the-railway-industry-continues-to-meet-the-cost-challenge-of-electrification-through-research-bee34e07a5aca55058c0297f4c9a9517/
---