Herbert Woods Introduce their new Catch Fleet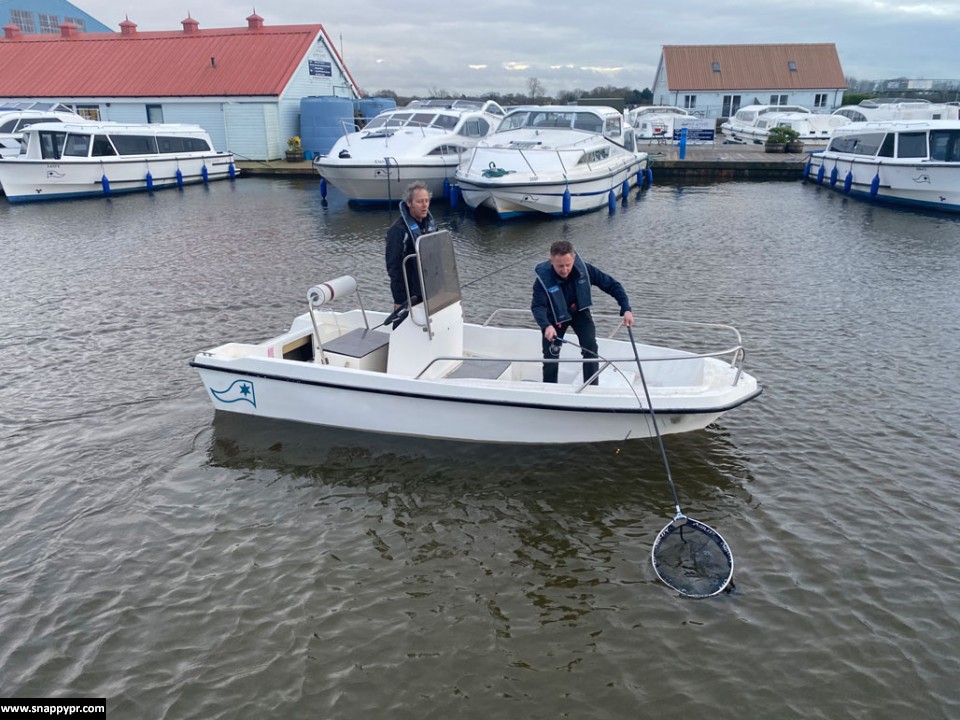 Herbert Woods invites you to book a Catch Fleet fishing boat and enjoy some of the best and most peaceful fishing in the UK.
Our brand-new fishing boat fleet, called the Catch Fleet, is ready for the 2021 fishing season starting on 16th June 2021and can be hired from Herbert Woods for a full or half day.
These 17ft fishing boats with walk-around decks will take up to four passengers, offer easy manoeuvrability and come equipped with an outboard motor and fuel for the day, which is everything that is required. The customers only need to bring their fishing tackle and picnic and make sure they keep in mind all the important rules for personal safety and for care of the Broads' natural environment.
Whether it's pike, beam, roach or any other species, the Norfolk Broads offers some of the best fishing in the UK, with hundreds of miles of beautiful rivers and broads to choose from.
---
Full Press Release: https://pressat.co.uk/releases/herbert-woods-introduce-their-new-catch-fleet-dcf59b16b219fec17cbdf148e9fee54a/
---