YORKSHIRE BASED COMPANY PROVIDES ESSENTIAL PROTECTION OF CRITICAL INFRASTRUCTURE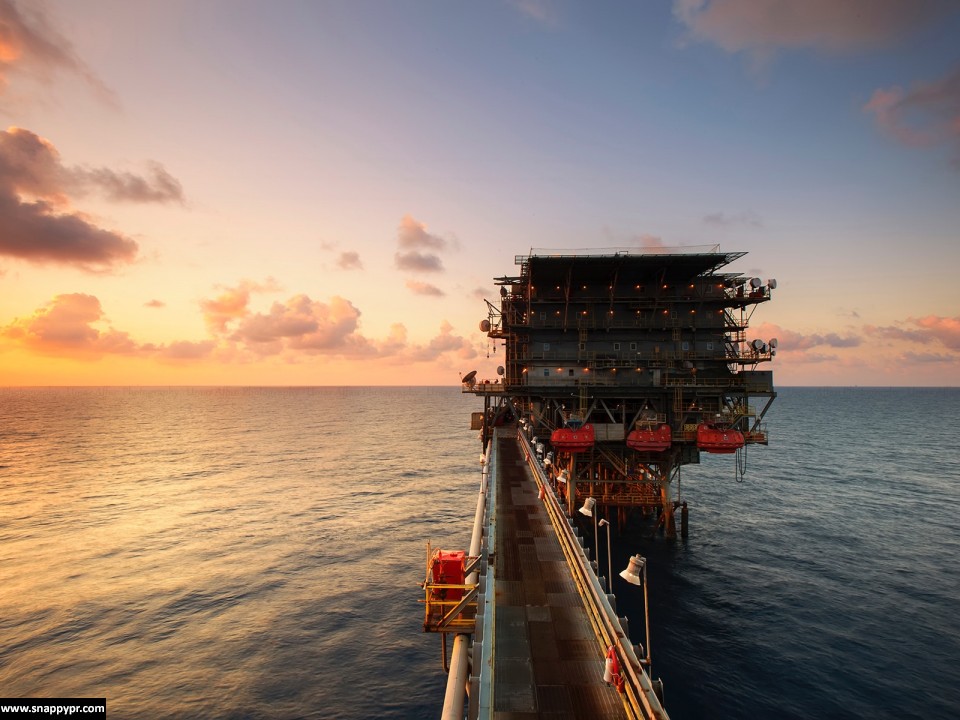 We are all increasingly reliant on quality infrastructure for #energy, services and communications. With this reliance comes the ever-increasing threat of disruption caused by terrorist activity, sabotage, theft, material failure or accidental damage.
Using #fibre optics, Brighouse-based SDH Project Services have developed industry leading solutions to monitor #pipelines and #communications cables that are installed on the land or in the sea. The company has a successful track record for installing communication systems in various countries since 2008 and is currently installing fibre optic networks that service homes and businesses in the Huddersfield area as part of the digital transformation of #Britain.
---
For further information on the technology please contact:
Colin Brown on 07875 624936 – colin.brown@sdh-ps.com
For further information on the fund raise please contact:
David Gammond 07545 264638 – david.gammond@racefields.com
---