DJ producer Rob Styles returns with new summer anthem on May 23rd!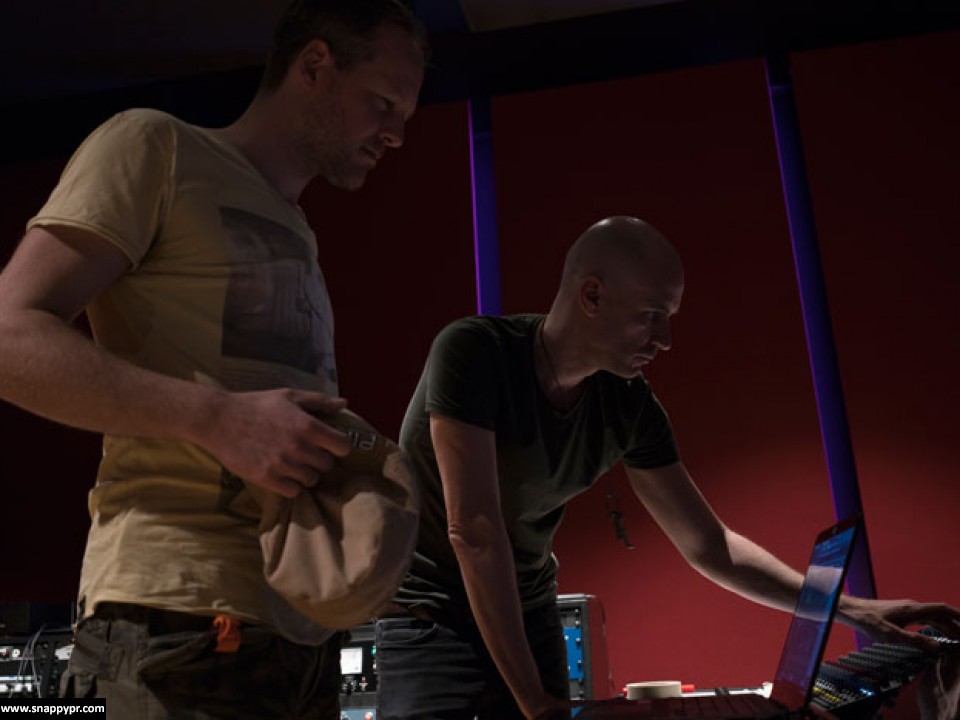 Eindhoven, the Netherlands (May 3rd 2019) - Rob Styles, once a rising star in the trance scene who, together with fellow producer Danjo rocked the scene with captivating tracks such as "Witness", "Anticipating", "Duende", "Aragon", "What Lies Ahead", "Everlast" and other releases on established record labels like Armada Music, ID&T music and many more, is back in the music scene with a cool pop track named "Up To You".
Rob's energetic music, productions and remixes, for among others Tiësto, has been exposed throughout the world over a long period of time on festivals like Mysteryland, Sensation White, and were endorsed by DJ's such as Armin van Buuren, Tiësto and Markus Schulz.
Today, Rob Styles makes a surprising comeback with a catchy new pop single, setting expectations for a promising future.
---
For more information visit: https://www.massence.com
---