Leading Law Firm Launches Lawyerless Legal Service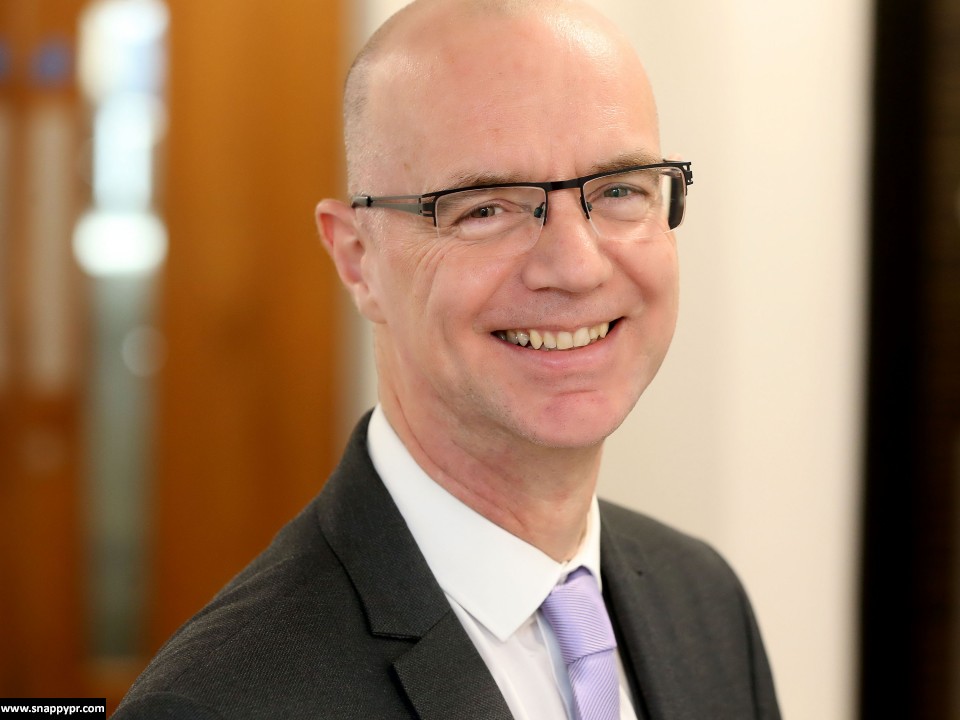 Mayo Wynne Baxter has launched www.LawEasier.co.uk, a new legal service that uses technology to create bespoke legal documents and contracts without the need to speak to a solicitor.
The system uses technology that asks the questions that a lawyer would ask and assists users to produce legally correct documents that can be relied on. LawEasier documents are priced from as little as £10 + vat and cover many areas of personal and business law. Many of the documents come with access to their legal advice line and review service. So you can discuss your needs with a lawyer and have the completed document checked by a solicitor too if needed.
---
Full Press Release: https://pressat.co.uk/releases/leading-law-firm-launches-lawyerless-legal-service-117d0db2cc10e8d32f69d2b403bf13e6/
---