Sierra Leone excludes children of 'Blood Diamonds' amputees from accessing free education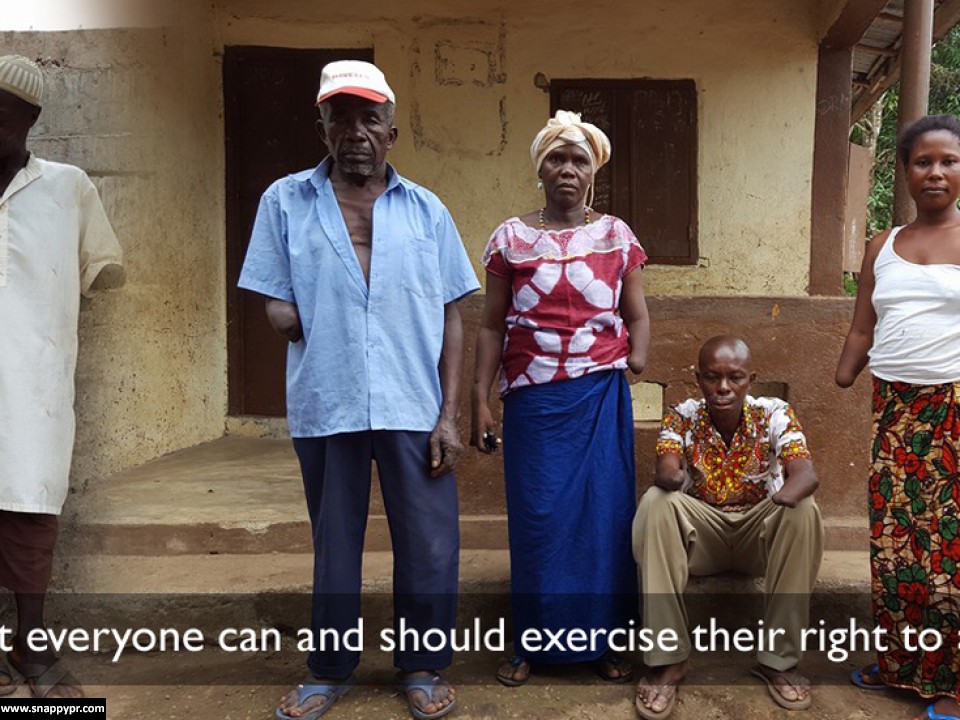 In August 2018, the new Government of Sierra Leone launched President Julius Maada Bio's Free Quality School Education initiative.[i]Though designed to help many vulnerable communities, it failed to extend to the children of war amputees; the direct victims of Sierra Leone's ten-year civil war which ended 16 years ago.
According to the IRIN News report,[ii] war rebels in Sierra Leone brutally chopped off the limbs of around 27,000 people during one of West Africa's bloodiest wars. According to the Amputee and War Wounded Association, Sierra Leone barely has 2,000 war amputees alive today.
---
For further information and interview bids please contact Patricia Macauley patricia@mmc-uk.co.uk 07932 709 312
---