AI fintech FinChatBot lands £1.2m investment to expand into the UK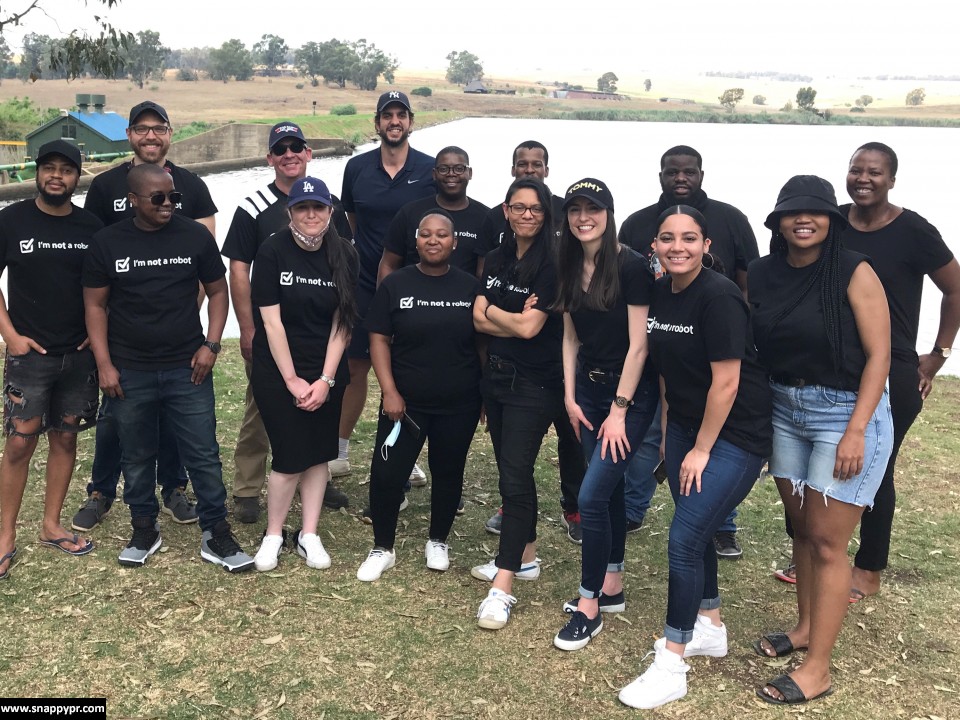 Manchester - Thursday, 12 November 2020: FinChatBot, a creator of conversational AI solutions for the financial services industry, has attracted £1.2 million from Saviu Ventures, a French investment holding company which focuses on African startups; Mauritius-based Compass Venture Capital and leading South African venture capital firm Kalon Venture Partners. Both Compass Venture Capital and Kalon Venture Partners are solidifying their positions, having previously invested in 2018.
Established in 2016, FinChatBot's solutions have become key conversation and customer service channels for most financial service providers in South Africa. It now services 20+ top-tier financial service providers including banks and insurers, helping to sell and service financial products with no human intervention.
---
Full Press Release: https://pressat.co.uk/releases/ai-fintech-finchatbot-lands-12m-investment-to-expand-into-the-uk-825e9d214c672df31fa3a974c08e1a96/
---