NEW SINGLE BY SEREL - "MY INNER PSYCHO" - OUT MARCH 12th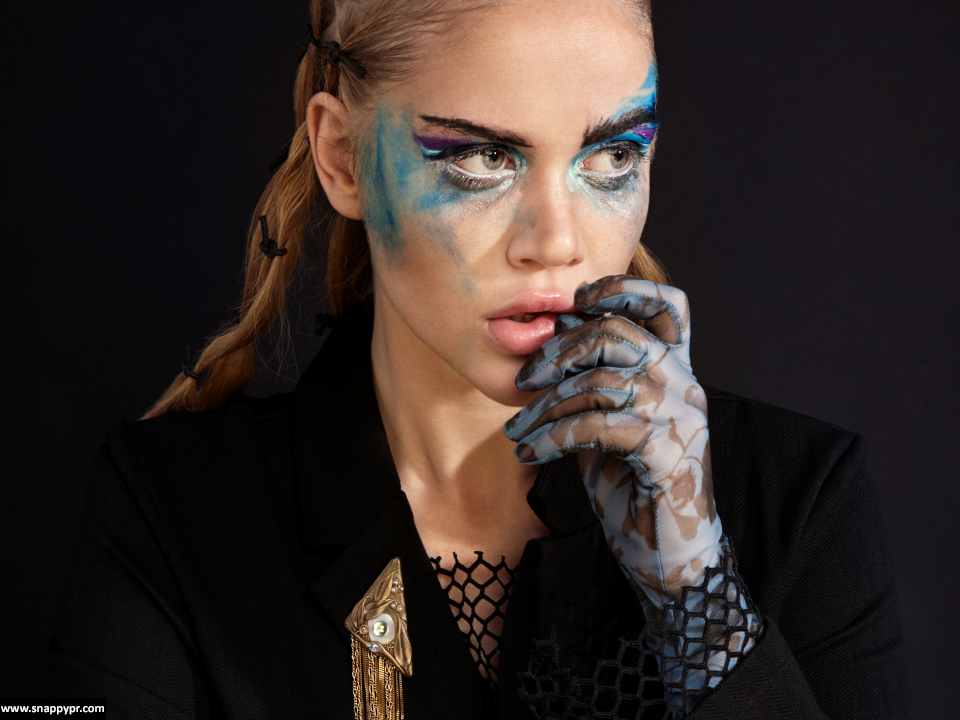 Serel, the London-based artist with a Turkish heritage, has been forced by life to delve deep into the hidden corners of her mind.

"My Inner Psycho" is a raw journey through her survival-coping mechanisms and fabricated perceptions.


Serel digs up the voices of self-sabotage and artificial behaviour that inhabit everyone's subconscious.
---
Full Press Release: https://pressat.co.uk/releases/new-single-by-serel-my-inner-psycho-out-march-12th-ecee4a87a656a054c6359661e3c98a7a/
---