Tim Scott releases new single - Glass Zebra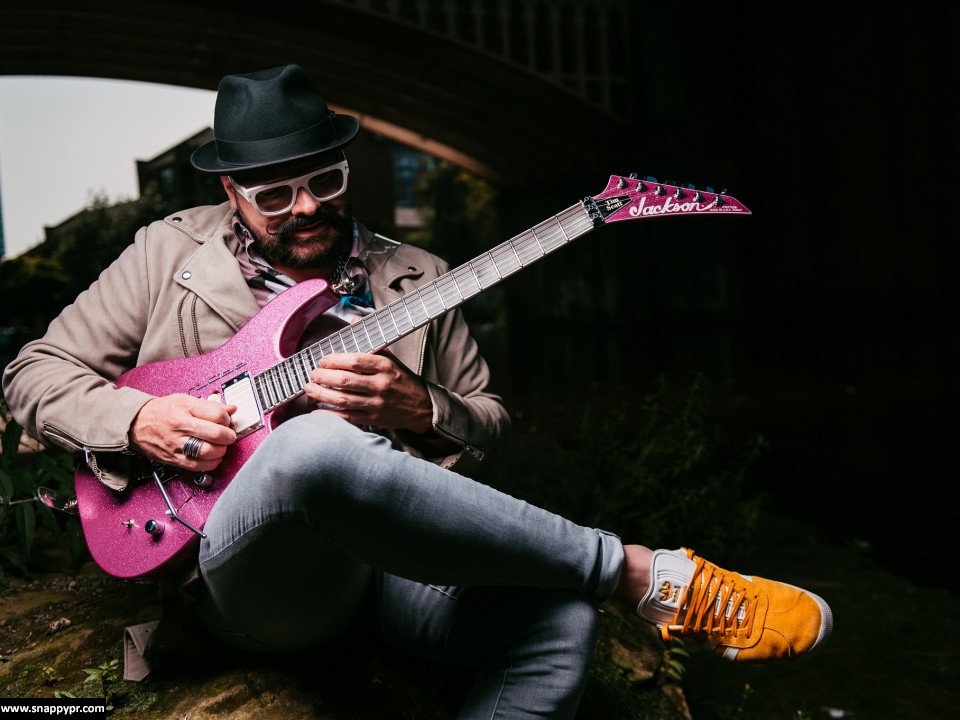 The World has changed a lot since 2020
Tim says, "2020 and early 2021 so far has really hit my business, not being able to gig, play in clubs or events meant I had to think of other ways to get my music out there."
Tim has focussed heavily on building and entertaining his following online and on his social media channels,
"I have a need to perform, and play the guitar so I did", Tim laughs, "I played on my balcony, under bridges in the middle of fields, in empty car parks and filmed myself doing it. The response has been amazing, with one video getting 190,000 views in 4hrs, unbelievable really".
This is my new single, my first since Covd-19 and the first that I have not marketed by playing live shows.
---
Full Press Release: https://pressat.co.uk/releases/tim-scott-releases-new-single-glass-zebra-7f770828bfe56e6a47b6b1aff8b276ac/
---