British rapper Rigormortiz explains how some independent artists are coping in this current pandemic.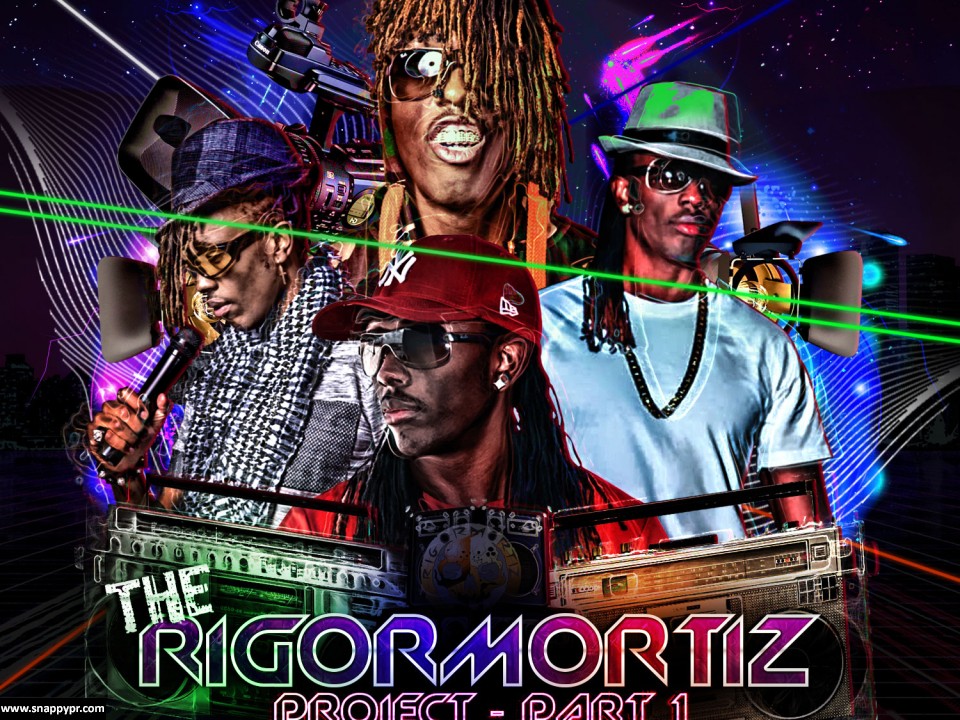 Rigormortiz : Press Release info
Artist - Rigormortiz
EMAIL : rigormortiz100@gmail.com
COUNTRY : United Kingdom
INSTAGRAM : instagram.com/rigormortiz.music
WEBISTE : www.rigormortiz.com
Rigormortiz : ''The Rigormortiz Project – Part 1'' Mixtape Release
The current pandemic has not only been the bane but also the fate of many start-up's and small businesses who have been forced to shut down all over the world. It has been a very difficult and testing time for many with the music industry being no exception. We have seen many record labels closing down as well as entertainment venues and booking agencies all of whom rely heavily on the income generated by live shows. This leads us to question how independent artists are faring in this situation without the cushion of a record company or some type of support network. Many are already wondering whether there will have any independent musicians to speak of once we regain some semblance of normality.
---
Full Press Release: https://pressat.co.uk/releases/british-rapper-rigormortiz-explains-how-some-independent-artists-are-coping-in-this-current-pandemic-a606bea687f4af28feec0ae562649542/
---